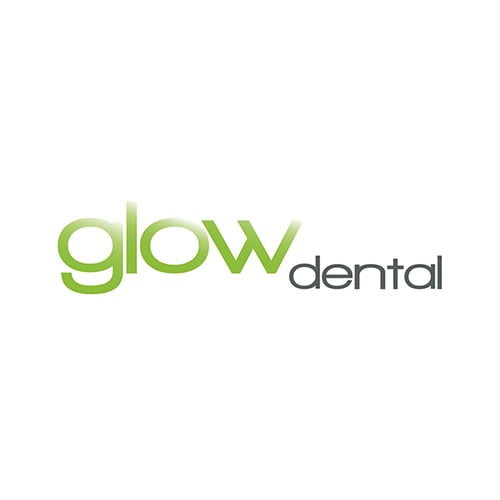 About Stephen
Dentist & Pharmacist
Dr Stephen Paul Nkansah began his career in Liverpool, where he qualified and worked as a pharmacist. Due to a constant search for fresh challenges, Stephen went to Sheffield where he studied dentistry.
Stephen currently resides in London where he has been providing a high-quality service to all his patients in a relaxed environment, helping them to overcome any anxiety they may have. Stephen loves his technology and attempts to be as cutting edge as possible, attempting to integrate the latest technical advances into all his dental work.
Stephen is a firm believer of getting patients involved in their treatment and will try to explain what he is doing every step of the way. This may even include photos and videos of your teeth so you can see exactly what he is talking about! Stephen is a professional, yet very friendly dentist and makes patients instantly feel at ease. He enjoys all aspects of dentistry, from straightening and improving people's smiles to giving information about preventing tooth decay and gum disease.
In his spare time, Stephen enjoys keeping fit through a variety of hobbies, including skiing, chess, tennis and football, in which he plays for an 11-a-side team. He is also a regular gym attendee. Stephen is an avid traveller, having visited many countries, and enjoys new experiences.