The digital path to a complete and confidence-building smile
The difference implants can make on your confidence and oral health is huge. Whatever the reason for having a gap in your smile, implants can replace those missing teeth. An implant is typically a titanium post that acts like an artificial tooth root. The implant can then support a crown, bridge or even multiple teeth if more than one implant is used.
We can create incredibly life-like restorations, giving you the very best alternative to natural teeth. At Glow Dental, we have a host of different materials, offering the finish that's perfect for you, your expectations and your budget.
Implants are the best solution for replacing teeth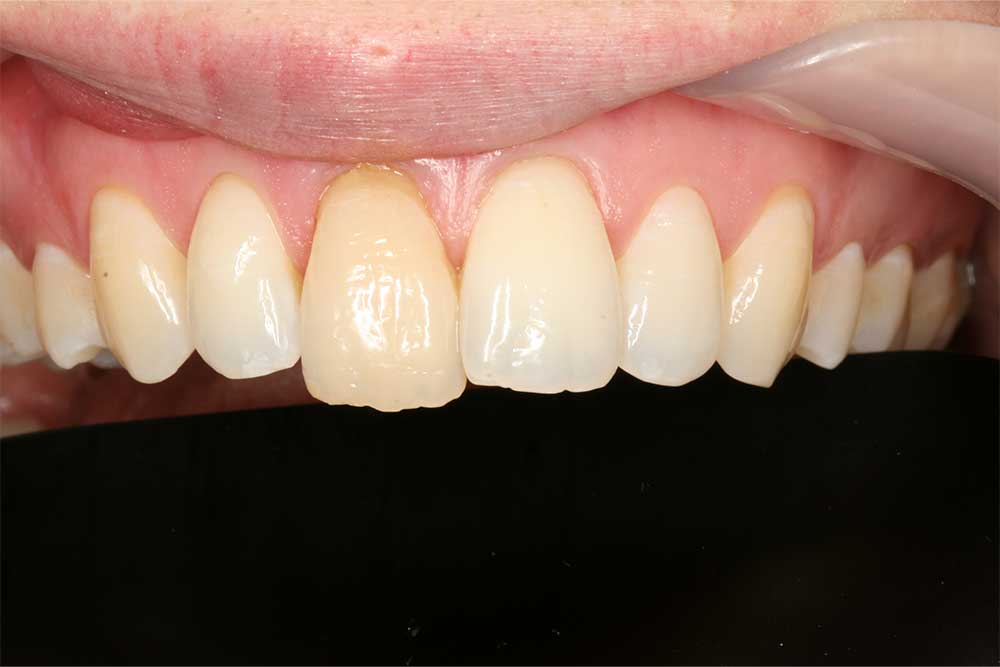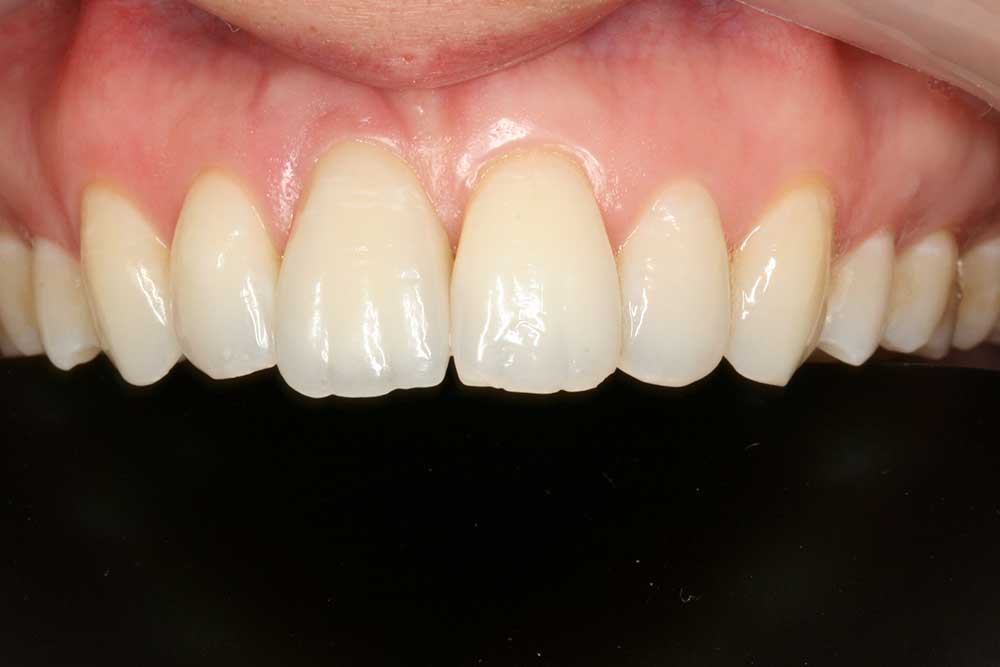 Looking after your oral health for the long term
Tooth roots are important to your oral health too. Implants not only complete a smile, but also provide support to the new tooth and maintain the jawbone's integrity. Implants can prevent the derangement of your bite and prevent the jawbone from degrading following tooth loss.
From restoring single missing teeth to rebuilding a full smile
At Glow Dental, we are experts in creating smiles – whether we are filling in single gaps or completely creating a new smile for you. We can restore many teeth with custom-made ceramics, precise guided surgery and the best quality implants.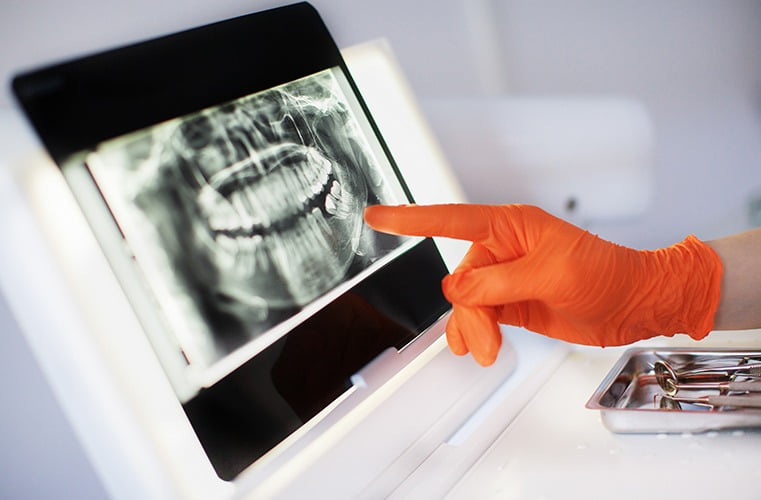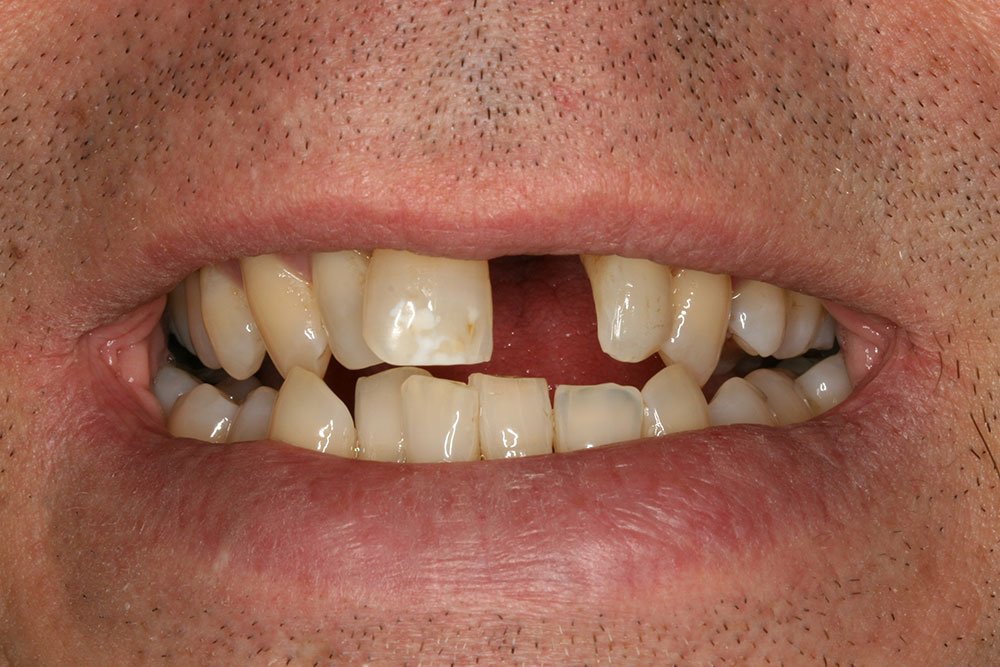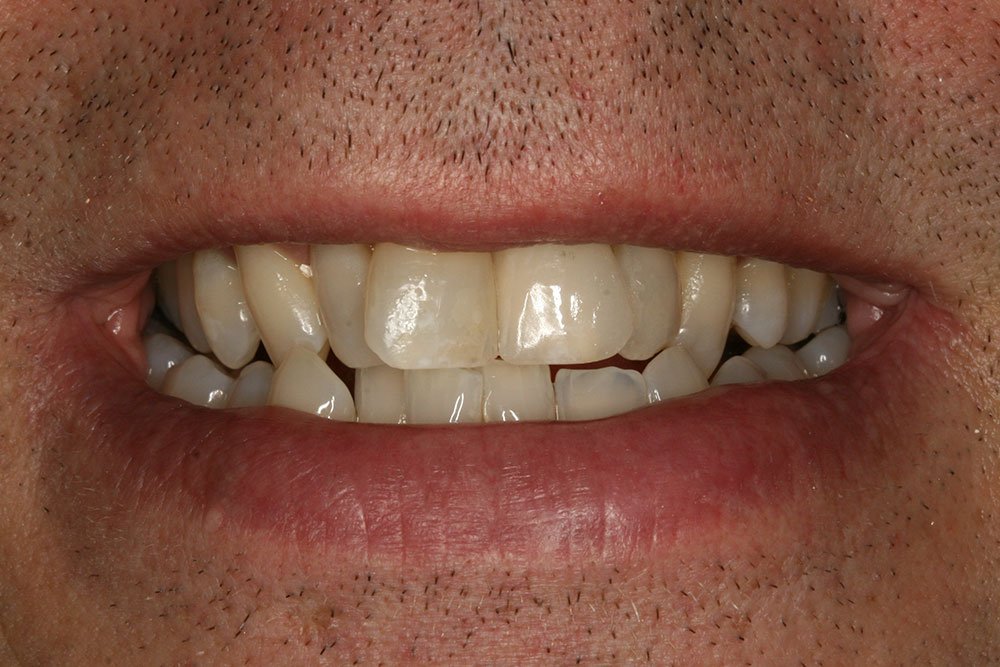 No more hiding your smile
We see first-hand how much of a difference having a complete smile has on a patient's confidence. It is so rewarding to see their new smile for the first time. It's a wonderful moment and it's one that you deserve to experience for yourself.
Can I have implants?
If you have plenty of bone volume, you can have implants without needing to replenish the bone. We check your bone density during your consultation as implants need plenty of bone for them to fuse strong bonds. In cases where there is a missing tooth, the bone at the site gradually shrinks away. Severe gum disease can also cause the bone to degrade.
If your bone volume has been reduced, it doesn't mean you can't have implants. Bone grafting treatment replenishes lost bone and builds up the area for the implant to have a better foundation. We can also use sinus lifts for the upper jaw to provide more bone.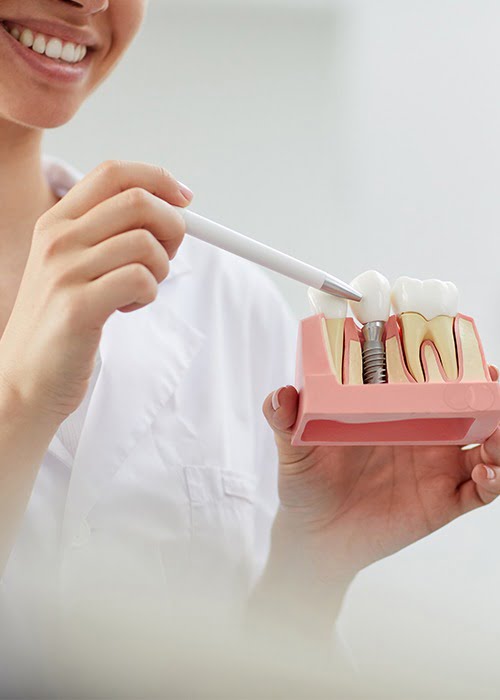 The journey to your new smile
We know that choosing to have implant treatment is a big decision. We believe in transparency, so we've laid out all the steps to your patient journey.
This way, you know exactly what to expect and there will be no surprises.
Consultation
We need to know your smile inside out before we can carry out treatment. Part of having implants involves a thorough dental examination so we can make sure your gums and supporting tissues are in top shape.
Planning
We do as much as we can digitally. Our cutting-edge 3D scanning technology means we can capture accurate digital maps of your mouth shape and teeth without needing to take impressions.
We can then plan your case at the chairside using our Digital Planning programme with innovative previewing software that allows us to precisely place your implants.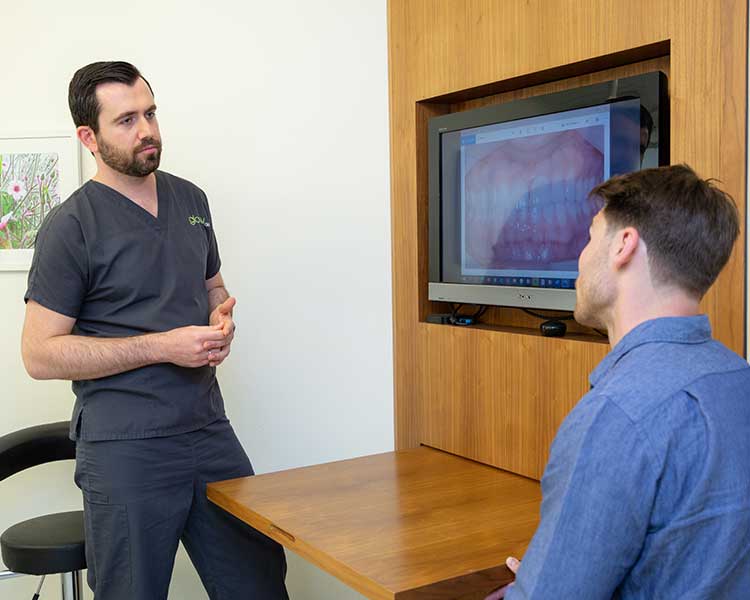 Guided Surgery
We understand that the most daunting part of the treatment is the surgery. That's why we have transitioned into using guided surgery for implants as it's the least invasive, most gentle and precise way to place implants.
Our guided surgery means we can ensure the best success rate for your implants while promising a shorter recovery time than traditional implant surgery.
If you are particularly nervous about treatment, we can arrange for sedation so you are as relaxed as possible.
After treatment, we can provide a temporary replacement for your teeth, so you retain your smile while your implant heals and fuses.
Life-like replacement teeth
We use the best dental technicians in the business because we want to give you only the best. They are artisans in creating new teeth, promising precise, accurate and incredibly realistic restorations. You won't even be able to spot the difference.
Once your implant has fused, we will send scans to the lab where they will create custom-made teeth. These are returned to us for when we can see you for your fitting. This part is worth the wait as we get to see your new smile.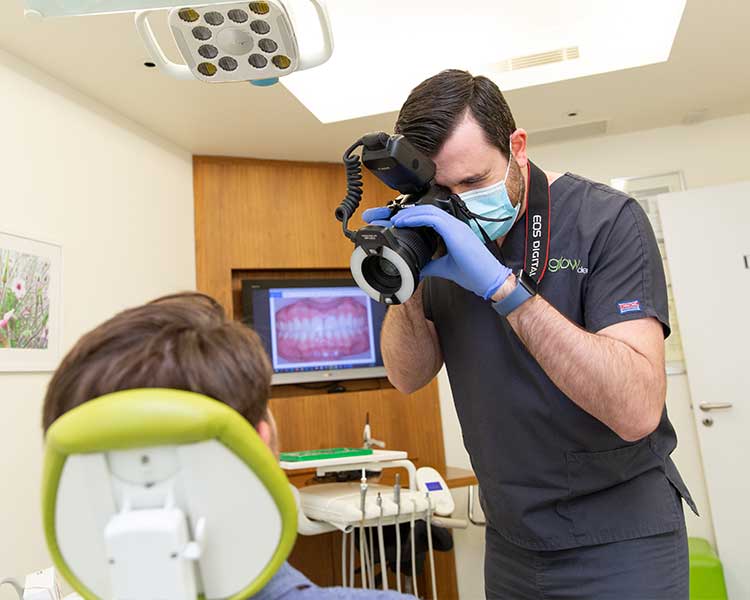 Looking after your implants
Great oral hygiene will ensure your implants last a long time. They have this in common with your natural teeth. Keeping your teeth clean protects you from the harmful effects that bacteria has on your oral health. Gum disease can impact implants as well if the gums and bone start to lose their integrity.
While your new teeth are made from hardy materials, they aren't invincible. Take care to not bite on any unusually hard foods. If you do accidentally break a crown, we will still have your scans on file and can have replacements made.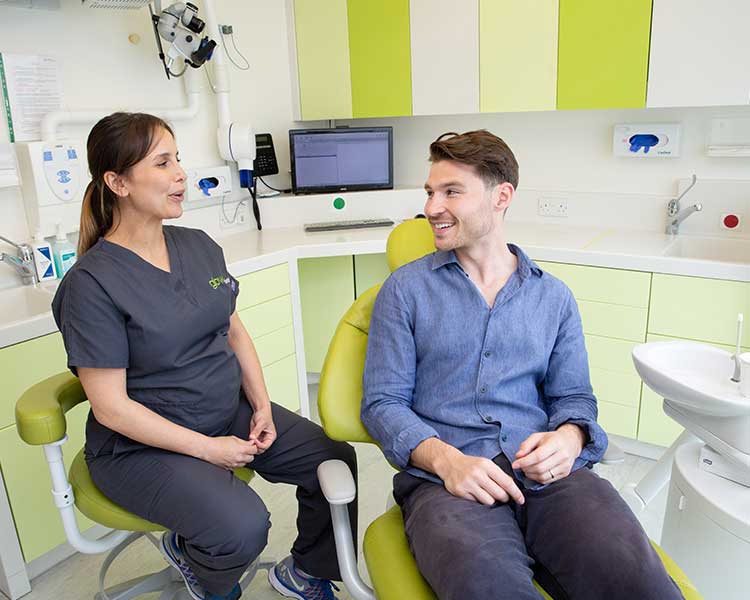 What our patients say
I am 65 years old; I had always had in mind to have a dental implant, but have always been very scared. Since I have been to see Dr Sanaty, I have been very impressed. As a result I decided to have the implant with him. It has been fantastic, I hope there will be more people like me who decide to go ahead and also have treatment
Just saw Dr Martin and what can I say – I'm the most nervous patient, I had two teeth extracted, and two implants put in, what can I say – it was a breeze. Trust me, im number 1 in nervous patients – he was kind, explained everything and was so gentle, im happy to talk with any patients about implants if you are nervous like me. My very best wishes – I love this practice thank you from the bottom of my heart
Get in touch with us today
87 Northcote Road
Battersea,
London,
SW11 6PL
Call us today on 0207 223 7096
Wednesday:
9:00am - 8:00pm